Abhitash Singh
January 11, 2019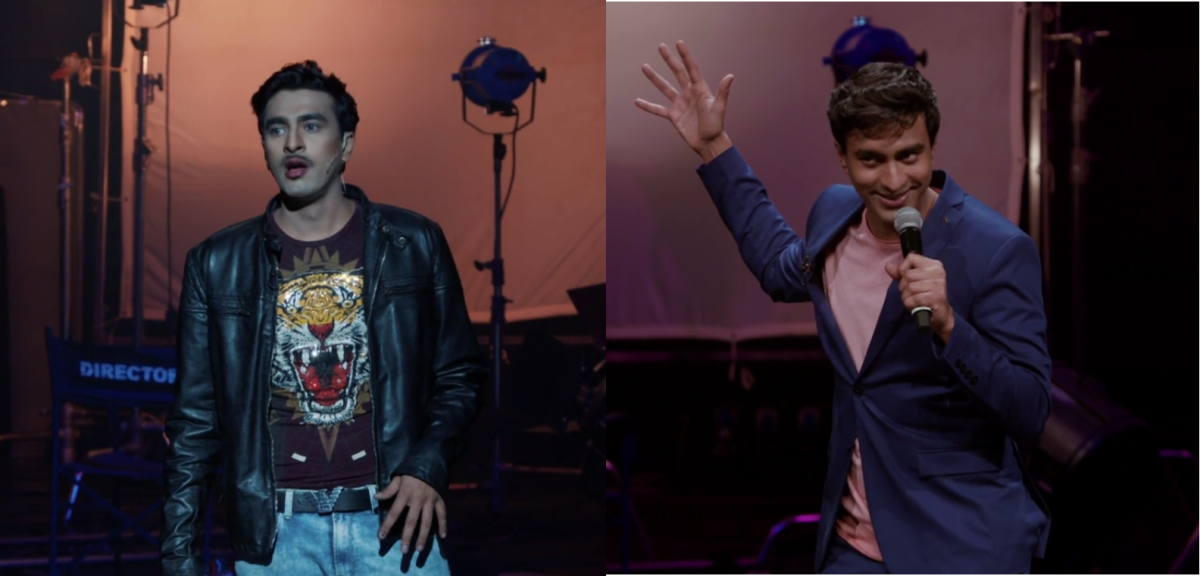 ---
Navi Mumbai: The SIES college of Arts, Science and Commerce (Nerul) Bachelors of Management Studies department students had organised its corporate fest titled 'Sharpshooters 2019' on Wednesday 9th January, 2019. The well-known comedian Varun Thakur has ticked the funny bones of more than 5000 students who have attended the event. The theme of the fest was Shaasan- The Reign of Corportes. The event was commenced with the lightening of lamp by the principal of the college Dr. Milind Vaidya.
During the event the teachers released the T-Shirt which had sharpshooter's logo and theme printed on it. The flagship event, Business Quiz was a great success which was hosted by National level quiz master Kushan Patel and participants showed great enthusiasm towards the contest. It consisted of four rounds and after surviving through elimination, the winners were awarded by prizes worth 1 lakh.
Alongside, the Conclave event was graced by the presence of Ritu Gupta and Dhruv Gupta the Co-founders of Ten on Ten clothing and Nikhil Bhalla the Founder of Scribblr media. They shared their life experience and inspired audience. There were many other events like Aphrodite – the corporate walk, Stick it to win it and Blind faith for college students.
The highlight of the fest was standup gimmick by very talented and funny Varun Thakur and the hilarious set performed by him was a perfect ending for the journey of Sharpshooters 2019.
Varun Thakur said, "It was really a great experience for me to perform in front of more than 5000 students but it boosted my confidence. I appreciated the way the students of the college have nicely organised this event. I loved the audience that I would love to come here again."
---